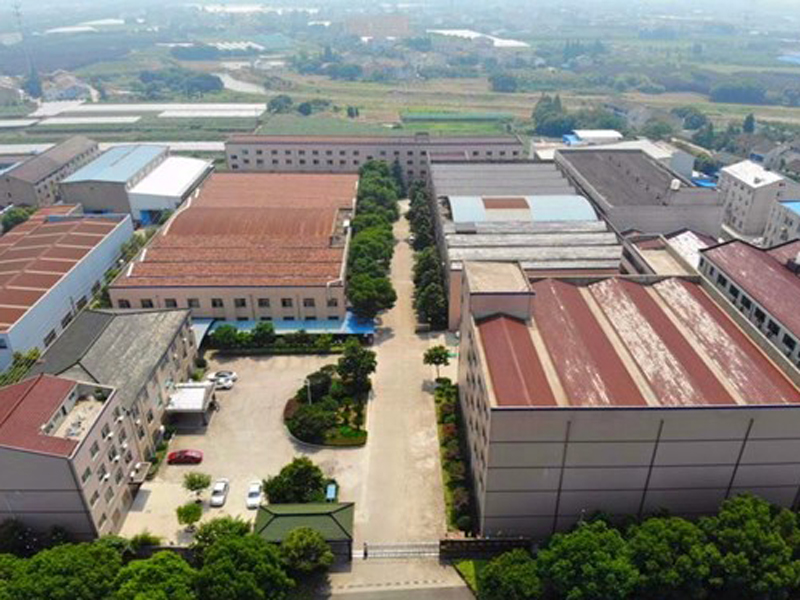 Changzhou Vnew Electronics Co., Ltd. is an OEM manufacturer and reseller that specializes in producing various high-quality electronic products such as HDMI cables, USB cables, wireless earphones, chargers, network cables, DVI cables, and related adapters. Our factory, which covers 16000 square meters in total, is equipped with advanced production lines, testing equipment, and a professional team consisting of 300+ employees including 25 professional technicians and 30 QC staff. We are officially an HDMI adopter, as well as a premium adopter with ATC certificates. Our products are compliant with ROHS 2.0, REACH, California 65, and some are with CE on market demand. We firmly stick to the principle of "High Quality & Good Service," and our goal is to provide our customers with high-quality products and services.
With years of experience in the electronics industry, we are committed to delivering new design and high-quality products to meet the market's ongoing demands. We offer a one-stop service for our customers, including design, development, production, and after-sales service. Our team of professionals is always ready to provide you with the best solutions for your specific requirements.
We understand the importance of OEM/ODM and provide customized solutions to meet our customers' specific needs. Our products are suitable for a wide range of applications,such as the audio-visual industry, computer networks, telecommunication, and consumer electronics. We are dedicated to providing on-time shipment to ensure our customers receive their orders as scheduled. With our efficient supply chain management systems, we can ensure timely delivery of goods to our customers with the minimum lead time possible.
We also take pride in our after-sales service, and our customer support team is always ready to assist with any inquiries or issues our customers may have. Our commitment to customer satisfaction is reflected in our repeat business rate and positive customer feedback.
In conclusion, Changzhou Vnew Electronics Co., Ltd. is an electronic product manufacturer with a dedicated focus on new design and high-quality products. We welcome both B2B and B2C customers to work with us and experience our commitment to excellence and quality.